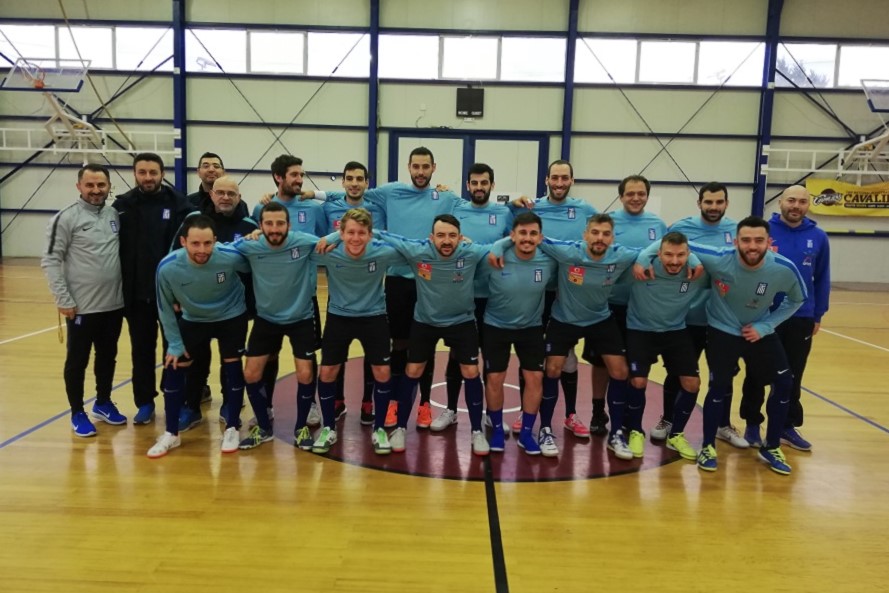 SPORTCAMP hosted the NATIONAL HELLENIC FUTSAL team's training camp.
Our modern, all-inclusive high standards facilities provided the ideal conditions for the team's demanding training for the prelimaries of the 2020 FIFA  FUTSAL WORLD CUP.
Futsal is a variation of the standard association football played indoors on a hard court, smaller than the respective outdoors court. Futsal is played between two teams of five players each, one of whom is the goalkeeper. The game is played on a hard court surface delimited by lines with a smaller, harder, low-bounce ball.