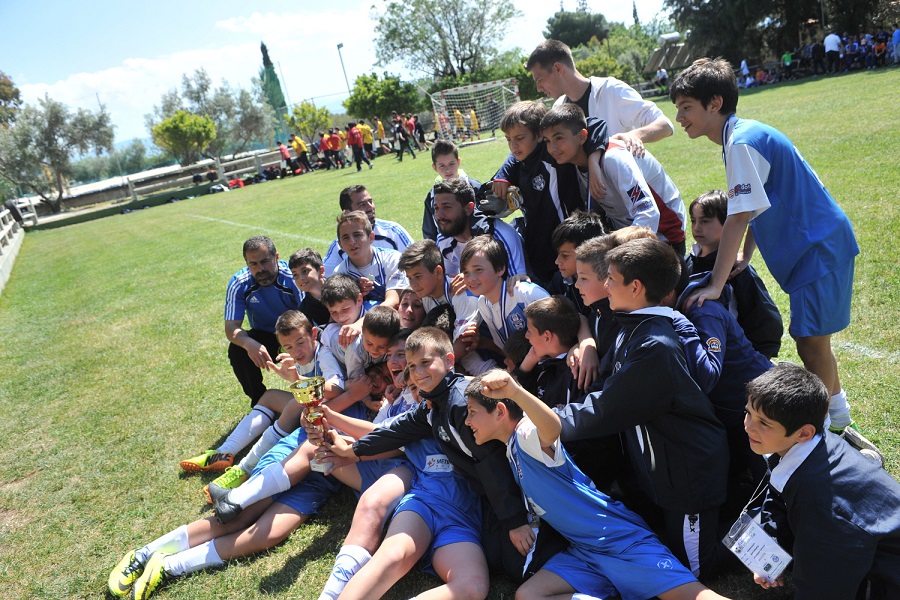 SPORTCAMP organizes and hosts for the 7th consecutive year the much awaited Loutraki Easter Cups in 3 sports, Soccer, Basketball and Volleyball. All of the tournaments are amongst the most popular ones for youth academies and clubs in their respective sports, gathering every year, in Christmas & Easter, participants from Greece and abroad.
Since 2012 (kickoff year for the tournaments) until today, more than 6.500 athletes from 9 different countries have participated in the 3 tournaments. The positive impact from the tournaments year after year have constituted Loutraki as a top sports tourism destination for youth academies and teams, in soccer, basketball and volleyball.
On Easter 2018, all tournaments return with participants from Greece and abroad. The final countdown has begun with less that 15 days for the premiere of the Soccer and Basketball tournaments, while Volleyball kicks off right after Easter.
Full Info per Tournament:
2018 Loutraki Easter Soccer Cup
2018 Loutraki Easter Basketball Cup